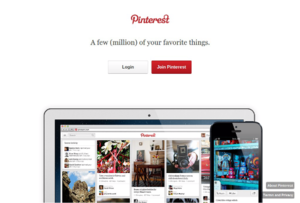 Pinterest kalah paten di European Commission Office for Harmonisation of the Internal Market (OHIM) dan harus membayar biaya persidangan sebesar 300 euro. Pinterest tak dapat menggunakan nama brand Pinterest karena sudah ada Premium Interest (Pinterest) yang mendaftarkan nama Pinterest pada bulan Januari 2012.
Karena hal ini Pinterest harus mengganti nama mereka bila ingin masuk zona eropa. Kecuali bila bersedia membeli lisensi "penggunaan nama" dari Premium Interest.
Pinterest masih bisa naik banding. Juga masih memiliki waktu hingga November guna memberikan dokumen bukti bila nama mereka sudah hadir lebih dahulu di eropa sebelum Premium Interest mendaftarkan namanya.
via The Telegraph