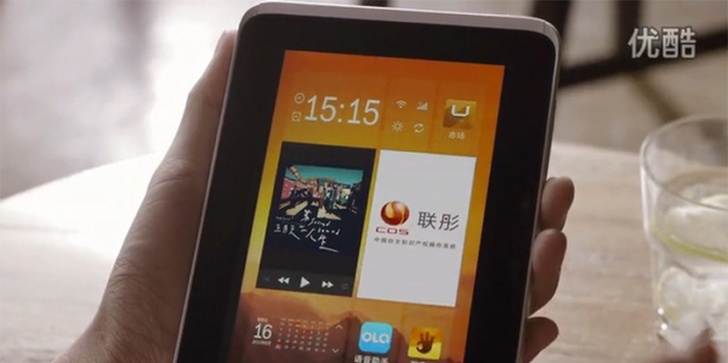 Pemerintah China berencana membuat sistem operasi mereka sendiri, yakni COS. Untuk itu mereka mengkampanyekan bahwa iOS dan Android memiliki masalah keamanan, rentan terhadap peretasan terhadap ponsel pengguna.
Pemerintah China juga menyebut Ubuntu juga bermasalah keamanannya, tapi tak menjelaskan alasannya.
COS (China Operating System) dikembangkan oleh The Chinese Academy of Sciences, The Software Institute, dan Shanghai Alliance Tong Communication Network Technology Co, Ltd.
COS berdasarkan sistem operasi Linux, mendukung aplikasi dan game HTML5 dan dapat menjalankan mesin virtual Java. COS sesungguhnya telah dirilis, namun tidak diketahui perusahaan mana yang telah membuatnya.
via Softpedia